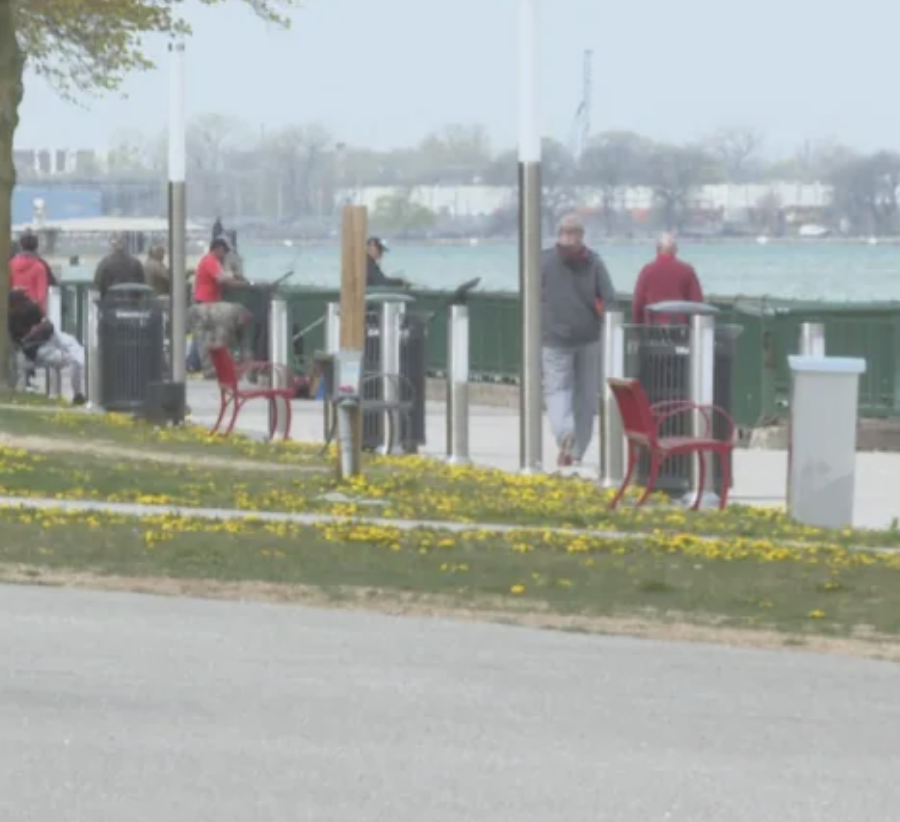 CBC WINDSOR: Windsor Chosen to Discuss Post-COVID Recovery Lessons
CBC Windsor catches up with Mary W. Rowe, the president and CEO of the Canadian Urban Institute in Toronto to discuss CUI x Windsor. In the article, Rowe comments on the challenges the next generation will face in the wake of COVID-19, and the importance of developing holisitc and equitable solutions to post-pandemic issues in the City of Windsor.
Read the full article here.